Inventoro connects to Shopify seamlessly via an API. There are two ways how you can connect your Shopify data to Inventoro.
1) You can begin the process on our web site by creating an account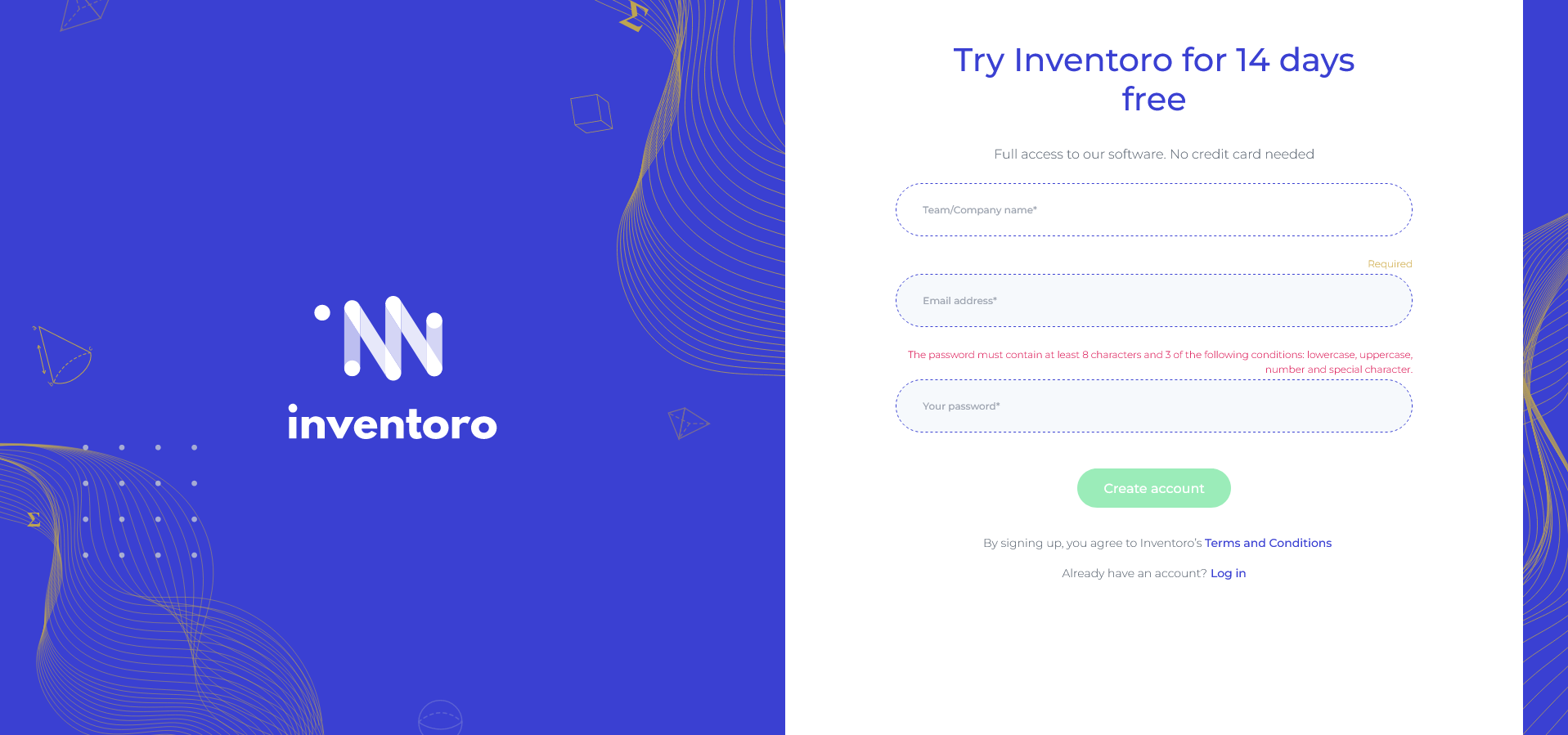 2) In the next step, you will be asked to chose a system
Choose Shopify among integrations and enter the URL and API Key of your shop.

The hit "Connect" button!
3) Follow the Shopify instructions to allow Inventoro to download your data
Once you log into your Shopify account, you will need to give permission to Inventoro to look at your data. You might need to choose a subscription plan. However, you will not be charged until your trial runs out. You can cancel your subscription any time.
4) Wait for the data or start with the demo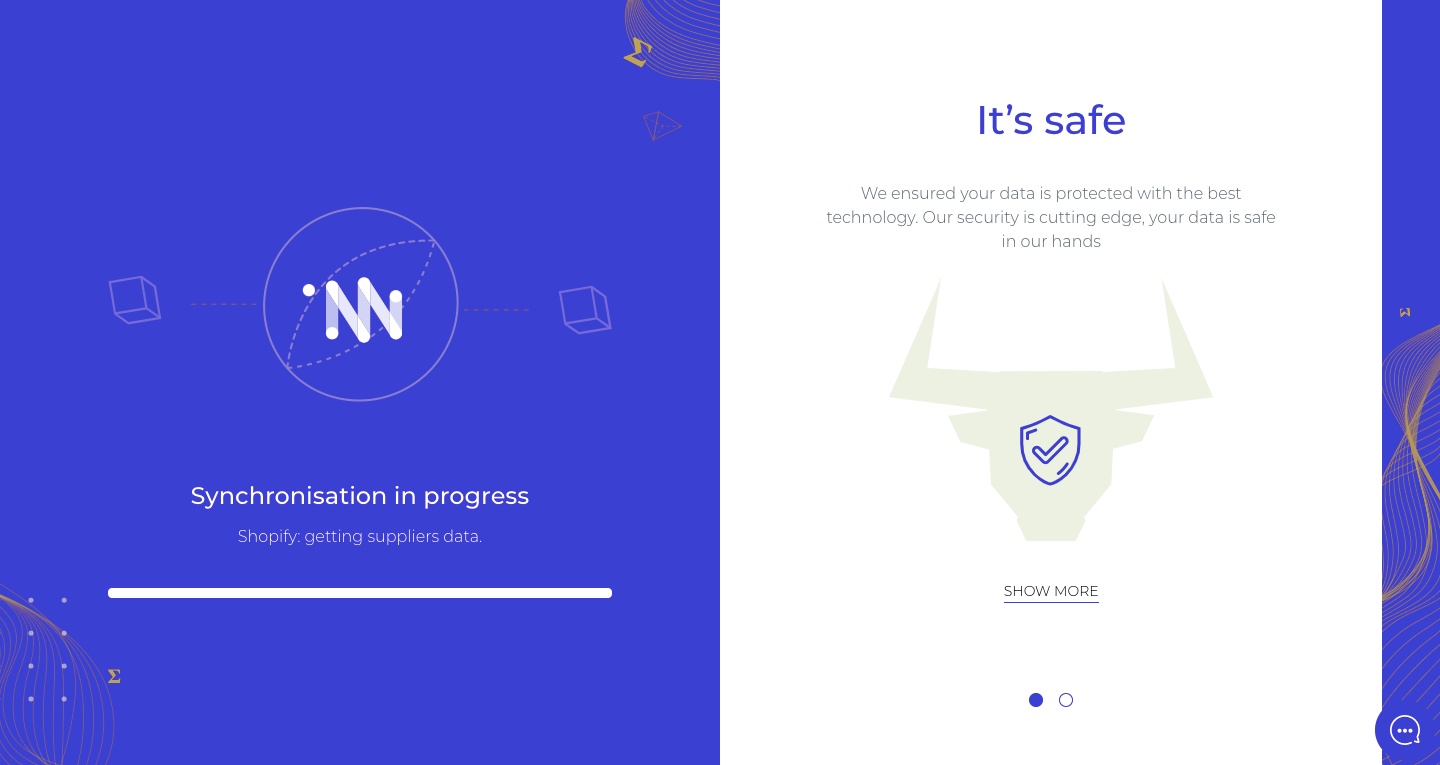 After you enter the demo you'll be free to click through the app and discover all our features. Once your data is available, the app will automatically start showing those. To make the transition as smooth as possible.
If you choose to skip the connection and went into the demo straight away, you will have a chance to connect your Shopify account directly in the app. If you chose to connect your data from the demo app, we will guide you through the same process as described in the first paragraph.
As always. Data protection is our utmost priority. Read our article on Security to find out more.