The Edit Arena is a tool designed for advanced inventory management. You can change parameters on any SKU or do bulk changes on groups of products. We have prepared some pretty advanced filters for you to set your product groups anyhow you need. By warehouse, by supplier, brand, collection and much more.

How to work with available filters?
We have prepared different filters that you can use for choosing the right part of your portfolio.
1) Direct pick from a list: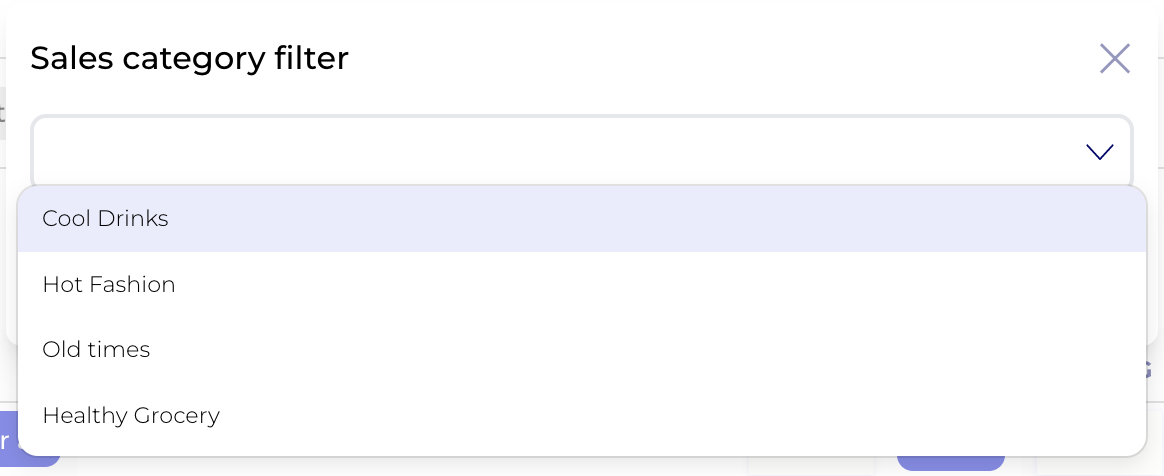 2) Fulltext in product name, sales category, supplier etc.: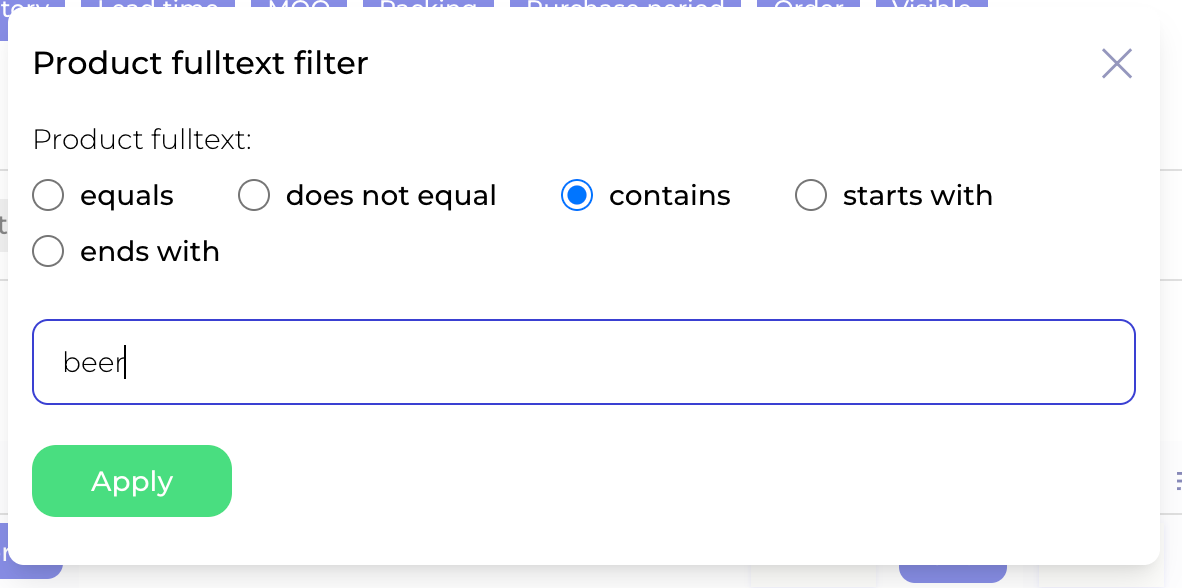 3) Mathematical operations: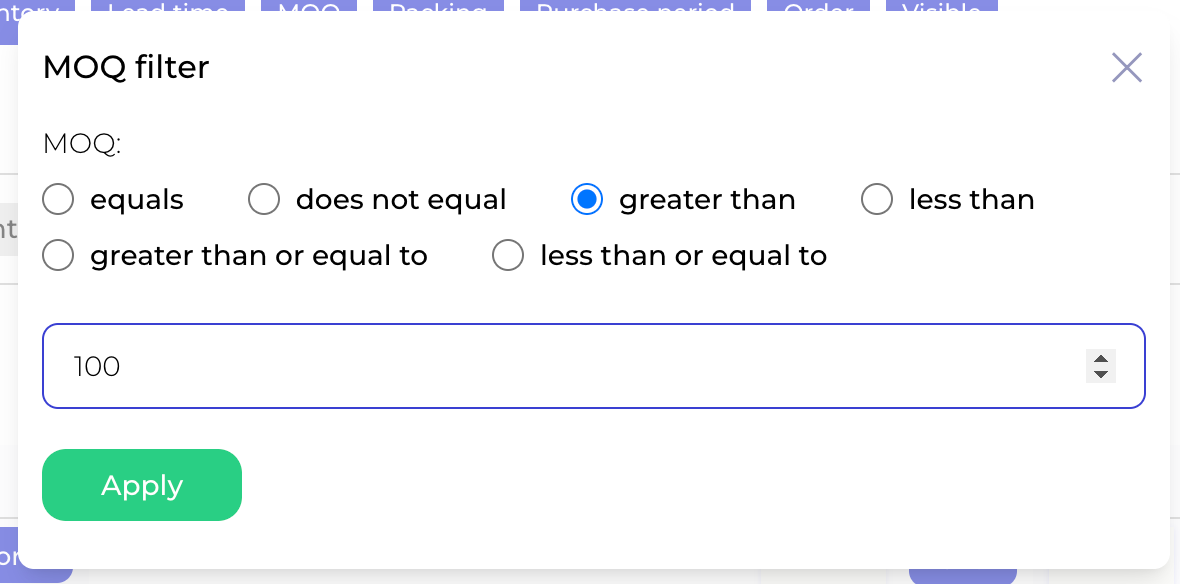 4) Yes/No attribute:


5) Bulk edit:
If you want to change, let's say, minimum order quantity for all SKUs in the filter you can use the input in the first row as below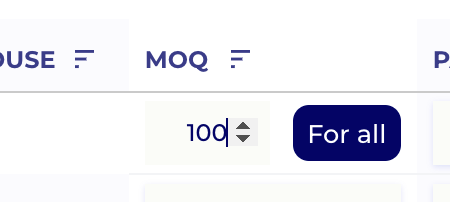 And then confirm the change to all selected SKUs.

Have a great day!